We Can see If You Have Hair Follicles
Why A Microscopic Analysis?
Unhealthy hair and scalp problems usually originate at the root of the hair in and around the bulb; this is where the root grows and reproduces hair. Our scalp analysis involves a microscopic scalp scan investigation of potential or current problems with your hair's health. Microscopic analysis allows us to see the reproducing matrix of hair cells and the mouth we call it, which is the opening around the hair on the scalp. The analysis helps us to identify common root problems, such as dirt, build-up and styling products, bacteria and fungus, DHT enzyme symptoms, sebum build-up, and lack of hair nutrition.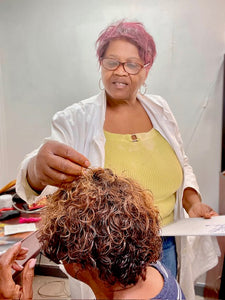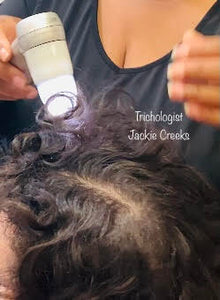 Healthy Hair Clinic With Trichologist Jackie Creeks
Hair Infusion Treatment For Hair Loss
Vitamin Infusion Treatment
We Are Heping Clients Grow Their Back Edges, And You Can Grow Your Hair Back Too. Book A Consulation Today!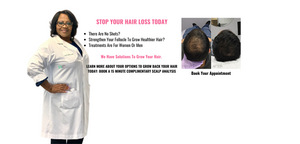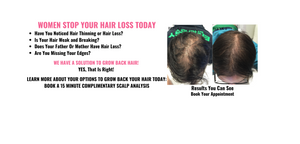 You Have Options For Cranial Prothesis, Hair Systems, I-Tips And Hair Topper Installments
Don't worry!
Stop hair loss or thinning from your Lace Systems, Extensions, Breaded Hair System, Topper with Ms. Jackie. Not only can you choose your custom color or cut along with your desire style, you can choose a healthy method of installation as well.
Click Here To Lean More About: Installation And Installment Services for hair systems and toppers.
More Information For Hair Installment And Installation Services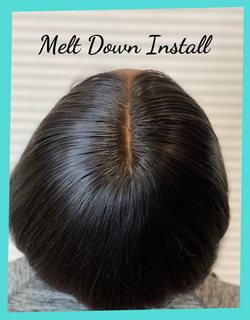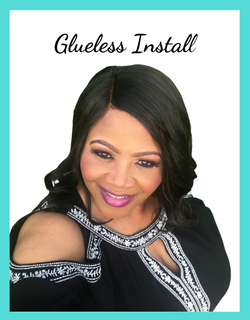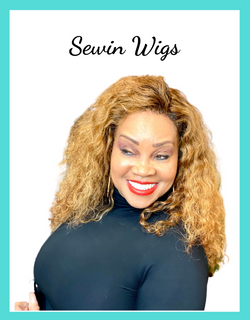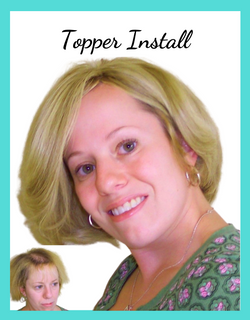 Men System | Toppers | I-Tips | Hand Tied Wigs
Salon Hour & Location
Close - Sunday & Monday

By Appointment Only
Tuesday 10am - 5:00 pm
Wednesday - Thursday
9:30 am - 6:00 pm
Friday 9am - 6:00 pm
Saturday 8am - 4 pm
4001 San Jacinto St.
Houston, TX 77004